Newspot channel came to this world to show, in a fun and interactive approach, how Design Thinking can leverage creativity and increase your productivity.
Our goal is to create a new standard for education that leads businesses to innovation.
Our vision is to be THE ultimate productivity guide for creative minds, and we strive on helping innovators and educators of all kinds.
Procrastination, overthinking, inconsistency, creative blocks… All of these problems are common among creative people.
We are here to help you overcome those mental locks, so let's make it simple:
Here, you will discover how your creativity works and make it your most powerful tool.

We map your creative process and teach you how to optimize your results. Isn't it cool?
Join us in this journey to unlock your creative power, increase your productivity, and show the world the best you've got.
Welcome to Newspot!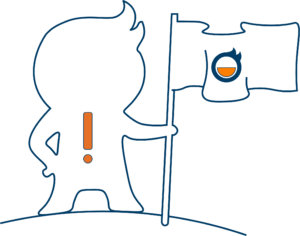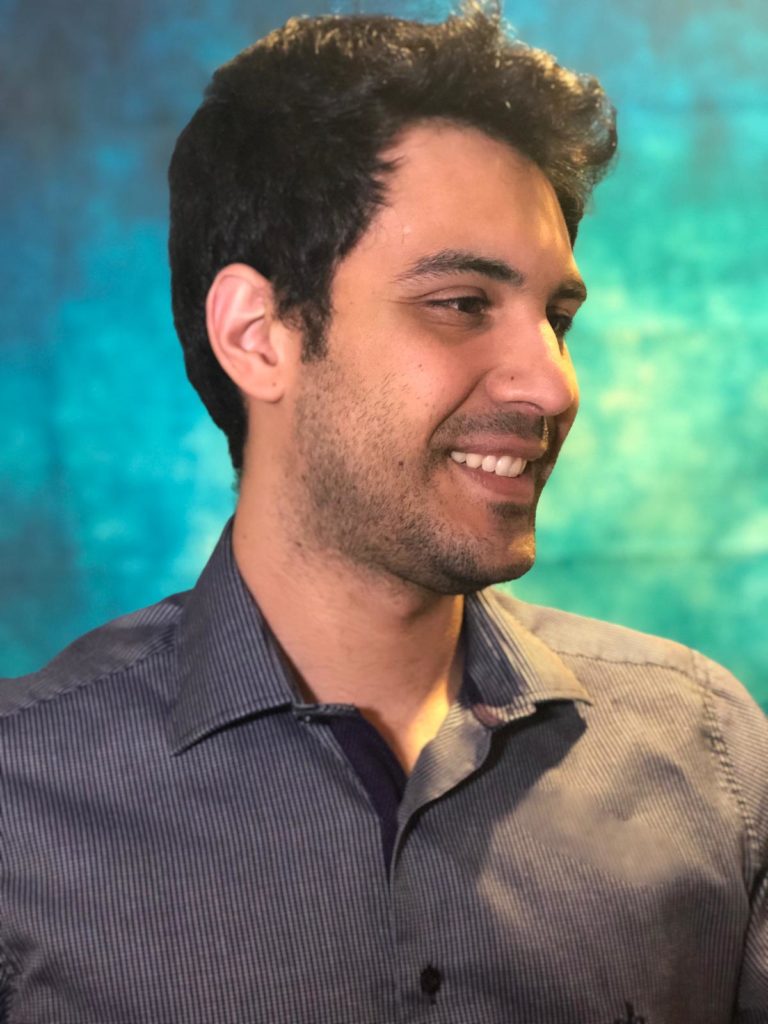 Hello,
My name is Anderson.
My mission is to help entrepreneurs to master their own creative process so they can turn their great ideas into reality and bring meaningful impact to the world.
There are lots of creative minds out there with amazing and profitable ideas, but most of them lose many opportunities either because of fear or because they don't know what to do.
I want to change that, so I strive to inspire changes and help people to become better leaders, better educators, and creative problem solvers.
Let's share knowledge, tell successful stories, and bring transformation to many other entrepreneurs around the globe. Let's make it happen!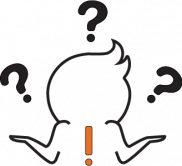 Simply put, it is a process used to develop creative solutions. There are different ways to solve problems, and we are here to help you to discover your own way of doing it.
Design Thinking consists of 5 steps:
1) Empathise
2) Define
3) Ideate
4) Prototype
5) TestT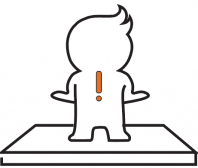 We show how you can apply design thinking tools, techniques, and strategies to develop and master your own creative style.
Our content helps creative minds to improve their problem-solving skills, so they can efficiently implement their ideas, overcome perfectionism, and achieve high performance.
We work with 3 pillars:
Sign up to our newsletter to receive exclusive content.
1 minute reading emails with powerful insights.